Still working with graphics and videos for the web. Here're a couple of versions of a JPG file that was 640 X 480. I used Adobe PhotoDeluxe to resize the pictures to 320 X 240 and varied the Image Option or "picture quality" for each export to JPG from PhotoDeluxe.
This is the "low bandwidth" version of the graphic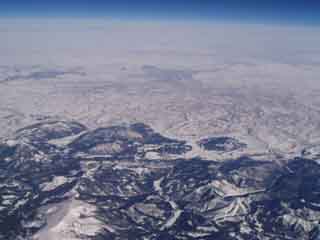 Can't seem to post the second graphic. I'll have to check, I may be at my limit (10 MB) on the blogspot server.
Another good reason for being judicious with file sizes.